Support Second Chance Heroes
Join the Rat Pack
The Rat Pack is a unique community of rat lovers around the world who want to learn from each other and build new friendships!
Join the Rat Pack!
Donate
Your donation will help cover veterinary expenses for all rats who need them!
You can donate through PayPal, Venmo, or Square
Donate Today!
Donate an item from our wishlist
Donated items make our work possible! From chew toys to cleaning supplies and air purifier filters - all to make sure we can provide the best possible care for our fosters.
Honor a Hero
For a donation of any amount or any kind (including donation of items) you can honor a rat who has touched your life. The Heroes In Our Heart Tribute allows anyone whose life has been improved by their bond with a rat to pay tribute to their loved one. Honorees will be memorialized on our Heroes In Our Hearts page with a photo and a biography for all to see.
Send us an email at [email protected] to honor your hero.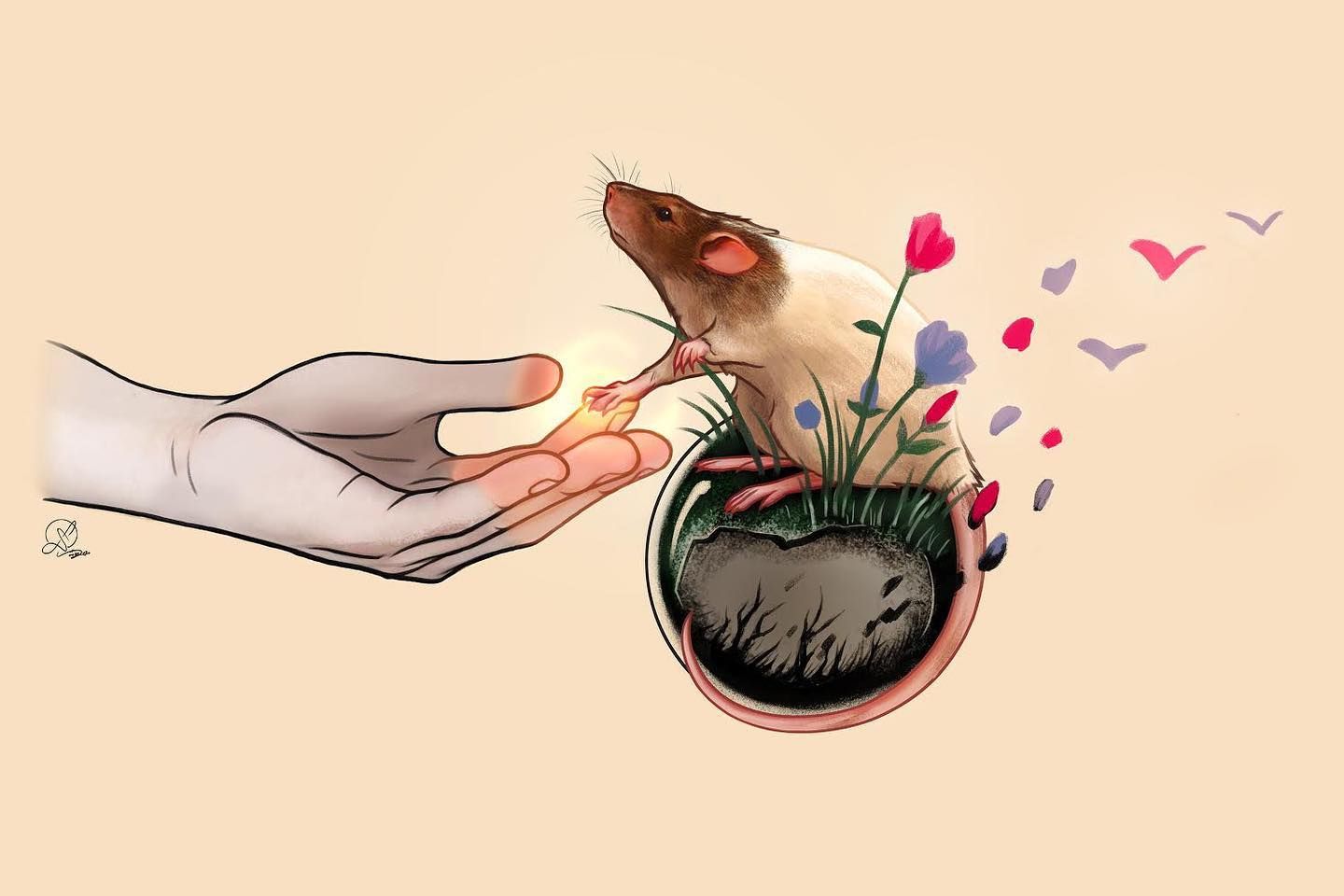 Start a Facebook Fundraiser
You can raise money for Second Chance Heroes easily by creating a fundraiser on Facebook. Simply select "Support Nonprofit," search for "Second Chance Heroes Rat Adoptions" and post!
Start a Fundraiser
Buy SCH Merch
Need a new t-shirt, hoodie, or tote bag? Support your local rat rescue while loading up on cute new merch!
Visit Our Bonfire Store